Worked in a reversible fabric, this mobius wrap has right and wrong sides that look the same. Dropped stitches showcase the unusual texture of the beautiful yarn and ensure a pretty drape. This project is worked in a flat piece and buttons are placed on the right and wrong sides so that it could be fastened with or without the mobius twist. Twisted and secured, you've got a mobius. Straight and secured with one or two buttons, you've got a capelet. Wrapped twice around the neck and secured with one or two buttons, it's a cowl. Flat and gorgeous all on its own, it's a reversible scarf!
Finished Size
About 10" (25.5 cm) wide and 38" (96.5 cm) long, relaxed after blocking.
Note: The ribbing and dropped stitches make this fabric very stretchy.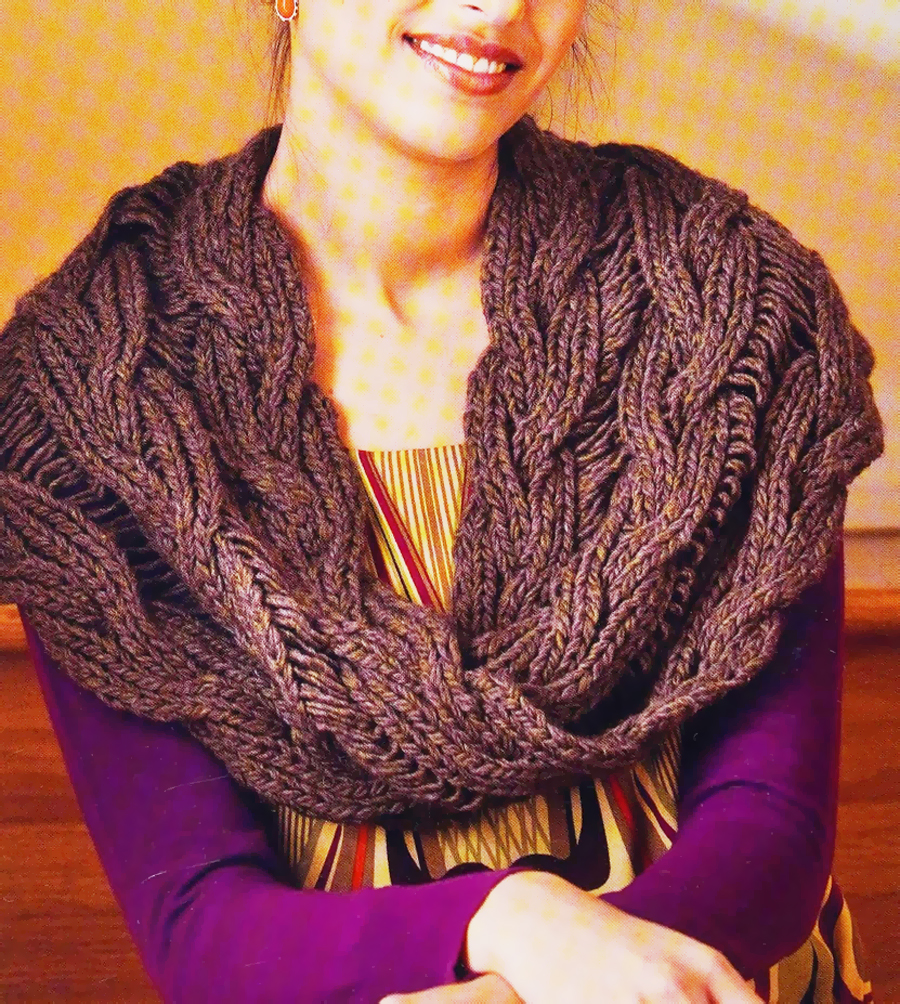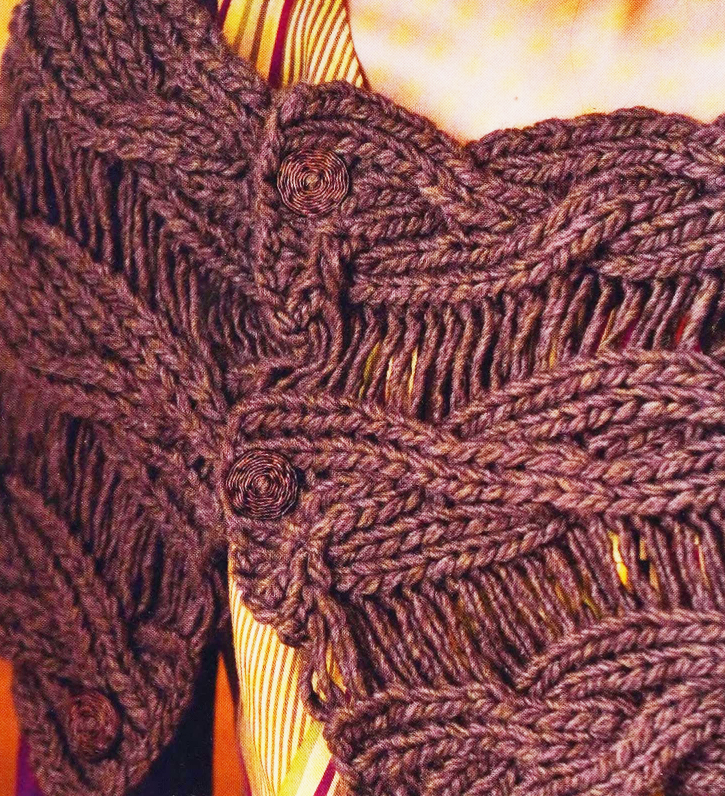 [sociallocker id="6129″]
[/sociallocker]
[signinlocker id="5626″]
[/signinlocker]