In this wrap shawl of delicate purples and grays, Meg Swansen has designed a beautiful twist on the traditional shawl.
SIZES
Instructions are written for one size.
KNITTED MEASUREMENTS
Approx 151/2 x 86"/39.5cm x 218cm
MATERIALS
3 13/4oz/50g balls (each approx 250yds/230m) of Schoolhouse PressIcelandic Laceweight (wool) in 728 lilac1 ball in #1027 silver (CC)
Size 9 (5.5mm) circular needle, 24"/60cm long or size to obtain gauge
GAUGE
18 sts and 18 rows to 4"/10cm over lace pat using size 9 (5.5mm) needle.
Take time to check gauge.
PROVISIONAL CAST-ON
Leaving tails about 4"/10cm long, tie a length of scrap yarn together with the main yam in a knot. With your right hand, hold the knot on top of the needle a short distance from the tip, then place your thumb and index finger between the two yams and hold the long ends with the other fingers. Hold your hand with your palm facing
upwards and spread your thumb and index finger apart so that the yarn forms a "V", with the main yarn over your index finger and the scrap yarn over your thumb.
Bring the needle up through the scrap-yarn loop on your thumb from front to back. Place the needle over the main yarn on your index finger and then back through the loop on your thumb. Drop the loop off your thumb and, placing your thumb back in the "V" configuration, tighten up the stitch on the needle. Repeat for the desired number of stitches. The main yarn will form the stitches on the needle and the scrap yarn will make the horizontal ridge at the base of the cast-on row. When picking up the stitches along the cast-on edge, carefully cut and pull out the scrap yarn as you place the exposed loops on the needle. Take care to pick up the loops so that they are in the proper direction before you begin knitting.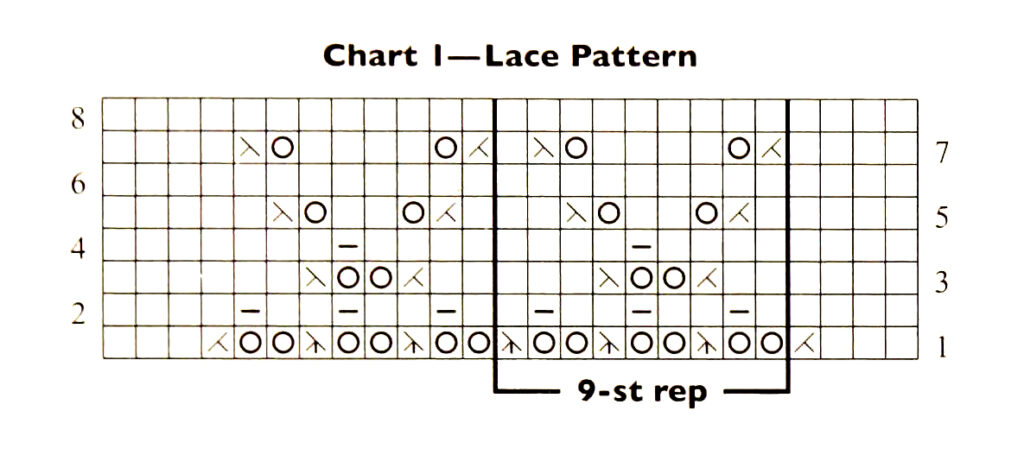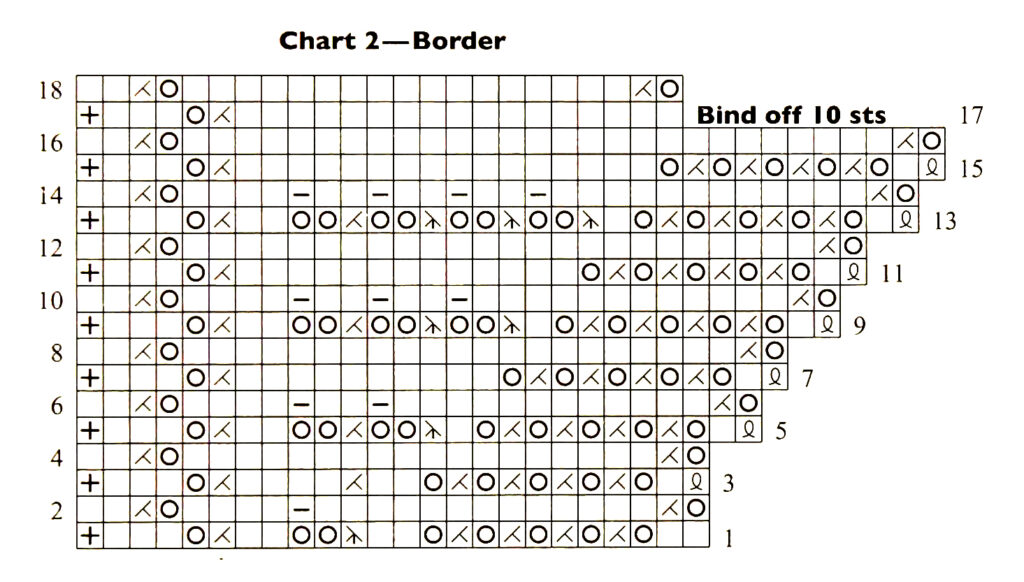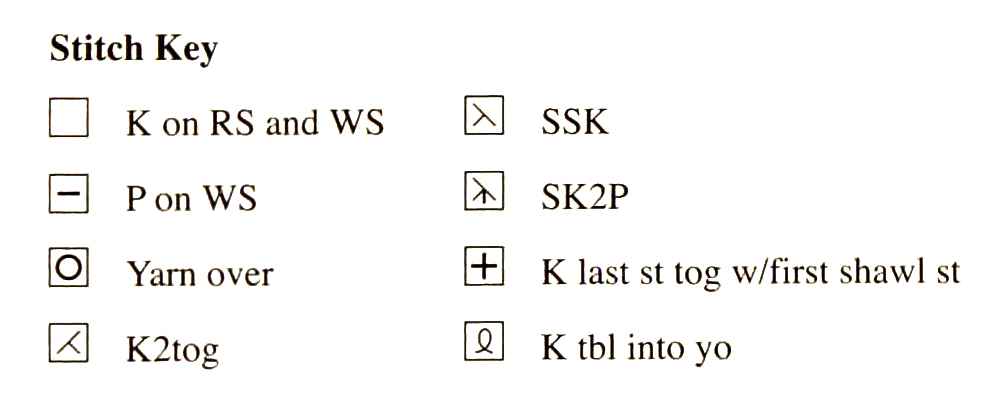 [/sociallocker]
[signinlocker id="5626″]
[/signinlocker]